Tremendous
Live for the grind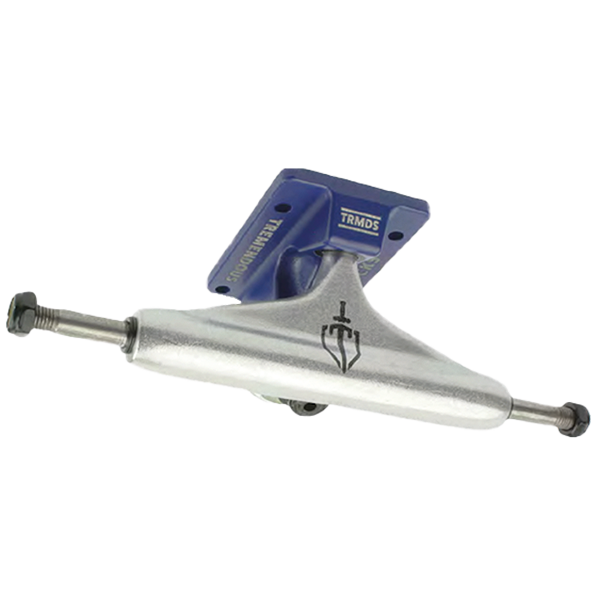 premium trucks
Tremendous Pro Trucks are particularly stable skateboard trucks with an optimal weight reduction thanks to their special features. A very precise manufacturing process and additional steps to refine the material make these trucks extremely break-proof. The hollow axles and the hollow kingpin save weight and still provide full stability. The signature SHR bushings are perfectly selected for every width and allow tight turns with great balance.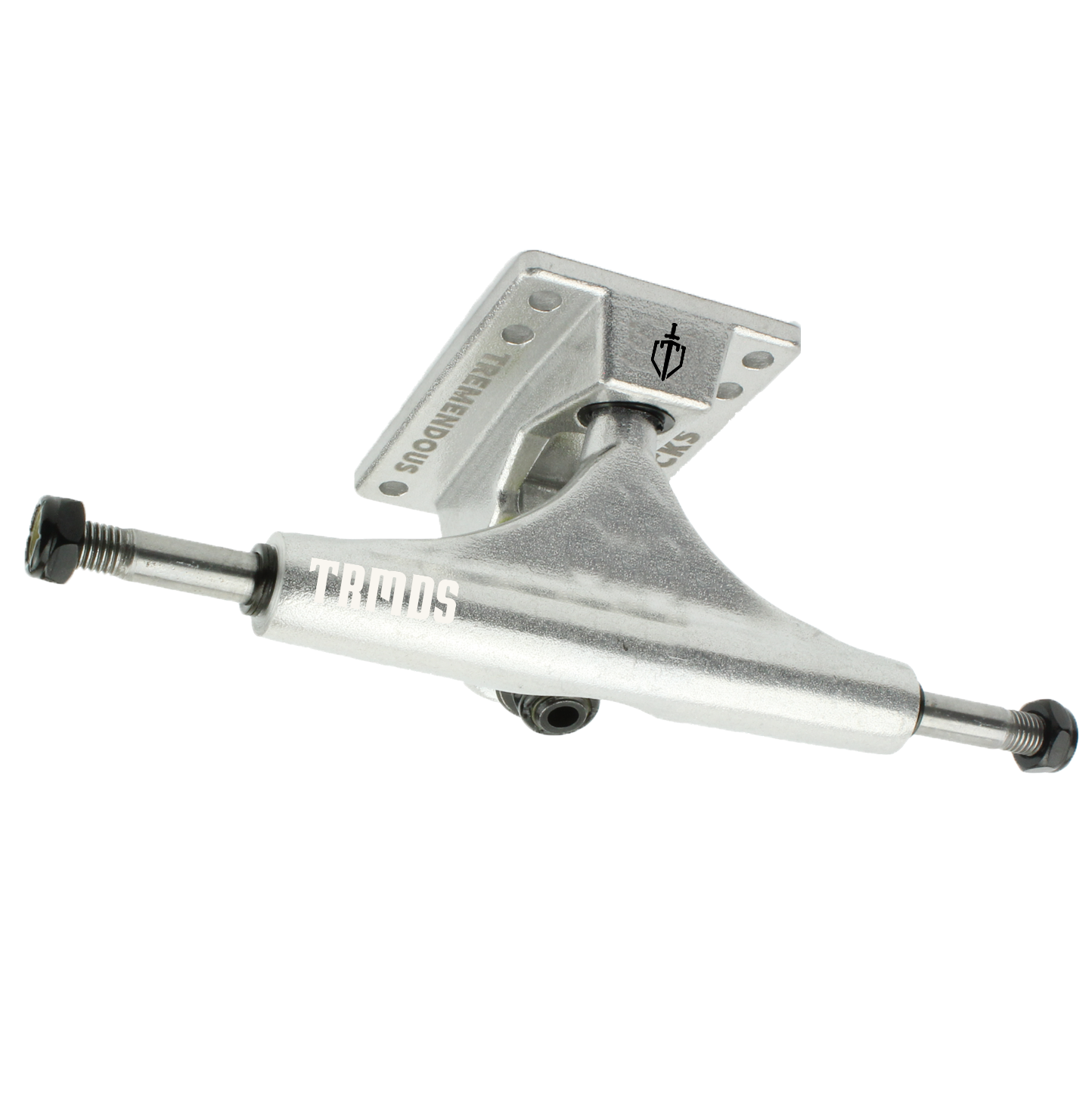 pro trucks
Tremendous Premium Skateboard Trucks are made of a very durable alloy. Despite the high stability of the trucks, the hollow kingpin technology saves weight. The durometer of the very agile SHR bushings is precisely tailored to the width of each truck and allows optimal turns. The baseplates of the trucks are laser engraved and the hanger comes with a logo print. For perfect customization the trucks are available in different colors: silver, matte black and navy blue.
lookbook
Take a closer look at our products with our current Lookbook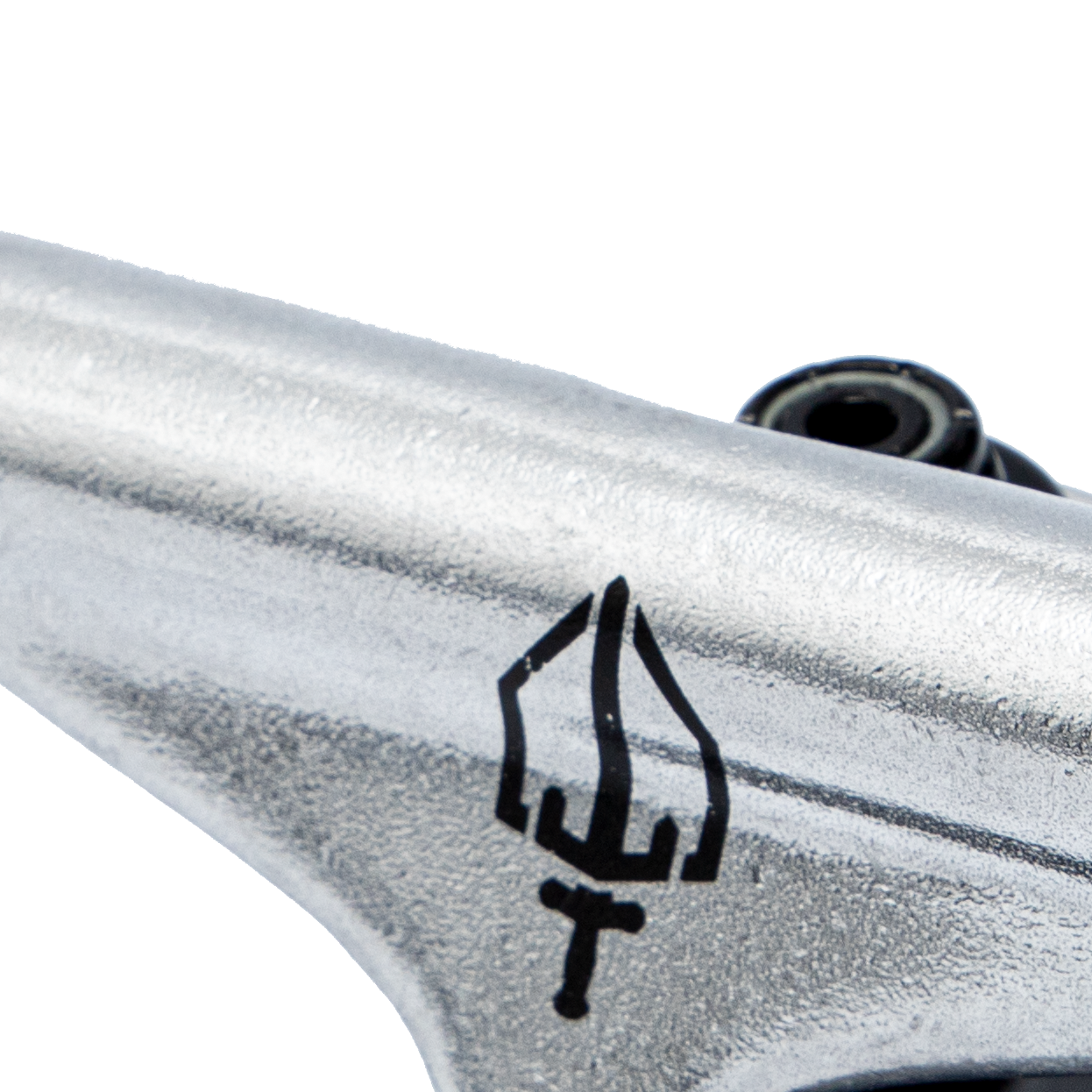 High quality aluminum alloy
The high quality aluminum alloy does not only look great, it is extremely stable and can be handled relentlessly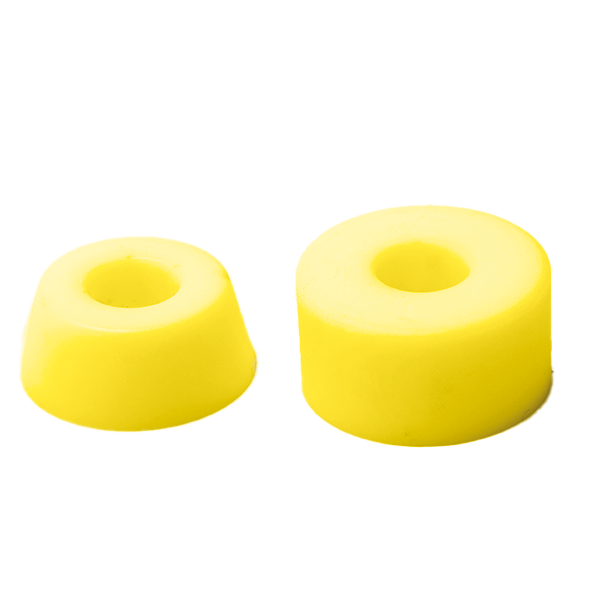 long lasting shr-bushings
The SHR urethane offers you a higher rebound than standard HPF urethane bushings. Due to the super high rebound of the bushings your truck will handle much more agile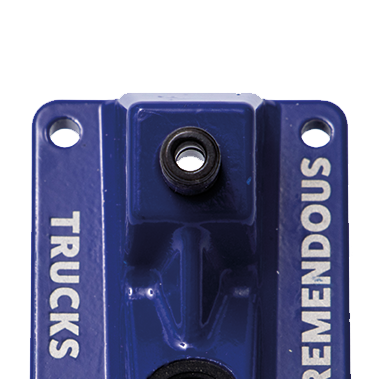 Hollow kingpin technology
Due to the Hollow Kingpin Technology Tremendous Trucks are way lighter than other trucks at this price point
live for the grind
Tremendous Trucks are particularly durable premium skateboard trucks made from a very strong alloy. The hollow kingpin technology saves weight and guarantees optimal durability. The trucks come with SHR bushings, which are adapted to the width of the axis, achieving a very agile steering behavior no matter what. Labeled hangers and baseplates with laser engraving make Tremendous Trucks unmistakable. Tremendous Trucks are available for skateboards and cruisers – the first choice for skateboarders with high demands on their setup.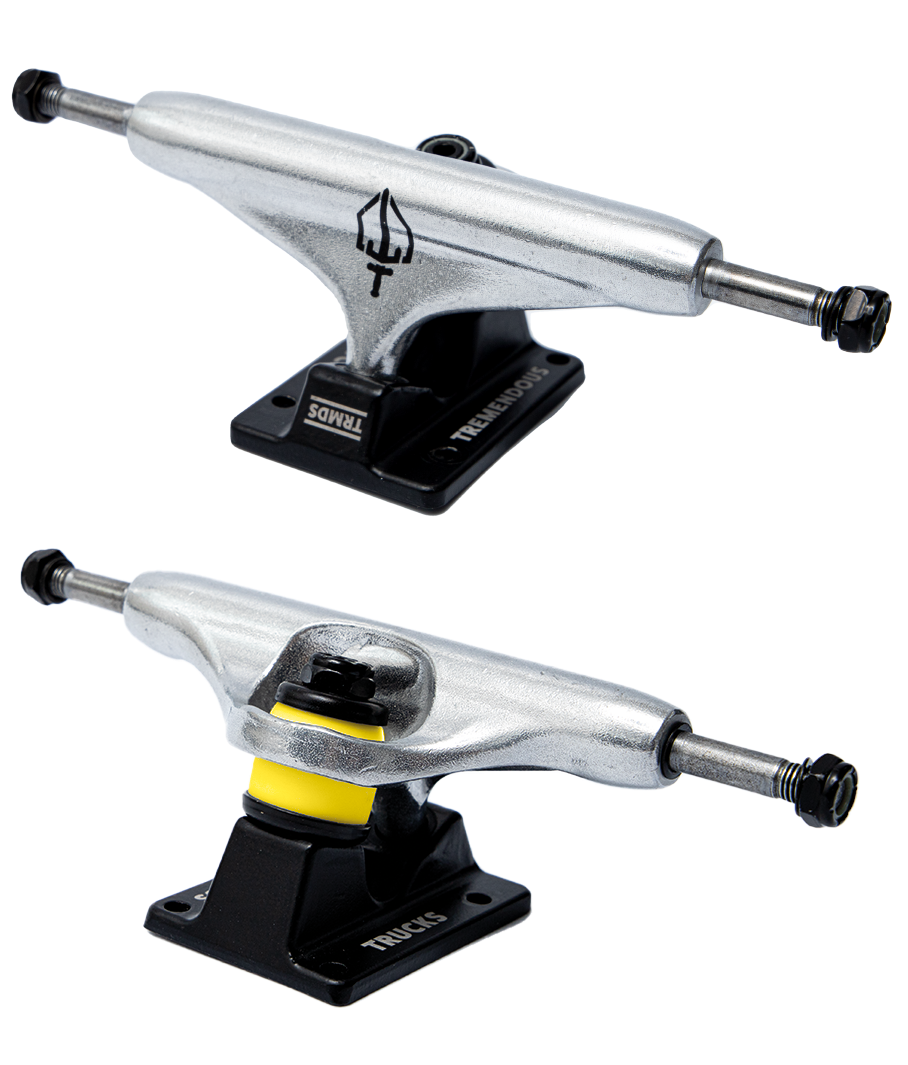 tremendous component trucks
Ready to ride with our premium trucks with ZUPPLY ABEC 7 bearings, ZUPPLY V1, 52 mm, 98 A wheels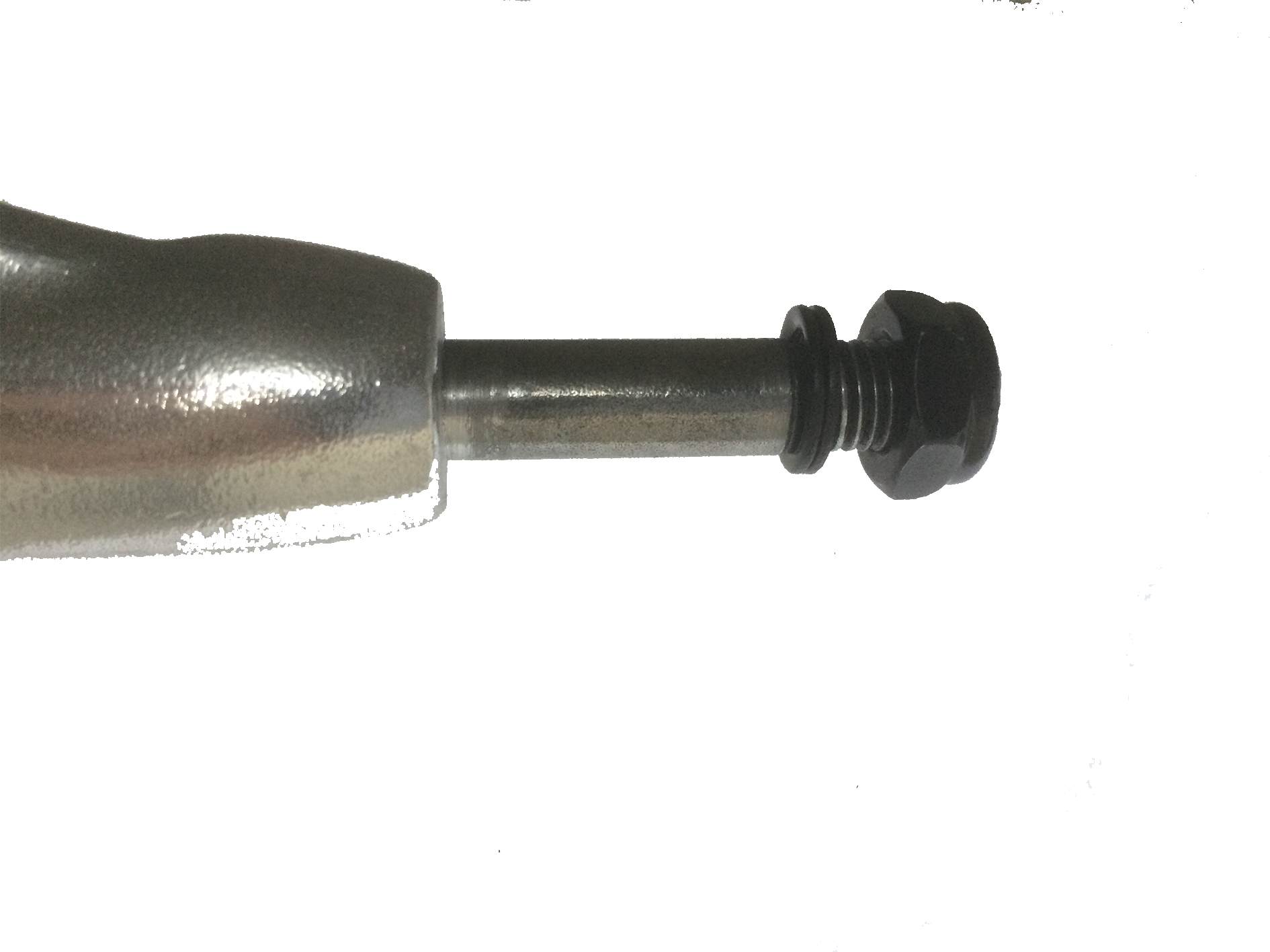 tremendous colorways
check out our three different color ways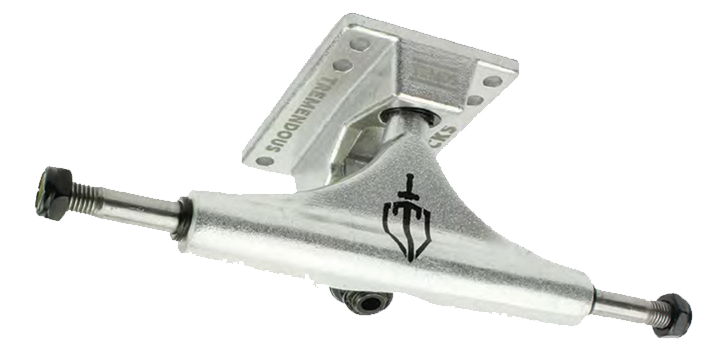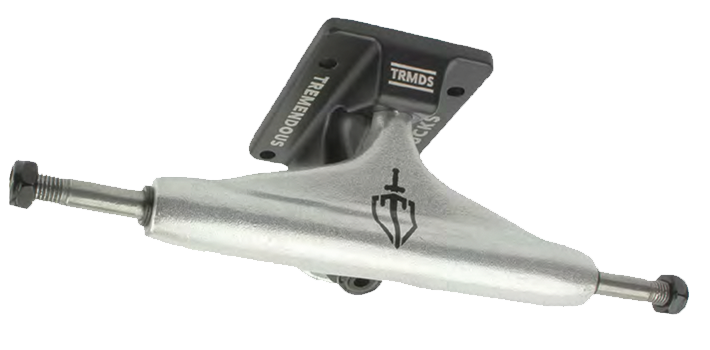 matte black / silver
4.75 High
5.0 High
5.5 High